Lapwing Lodge consists of 25 acre's of mixed moor land, grass land and forest, we have a large camp field offering many different options for camping.
We have large field areas that are perfect for small group camps, or large district or national events.
We also have extensive woodland areas that are also perfect for Hammocking. If you don't have your own, hammocks can be hired from us.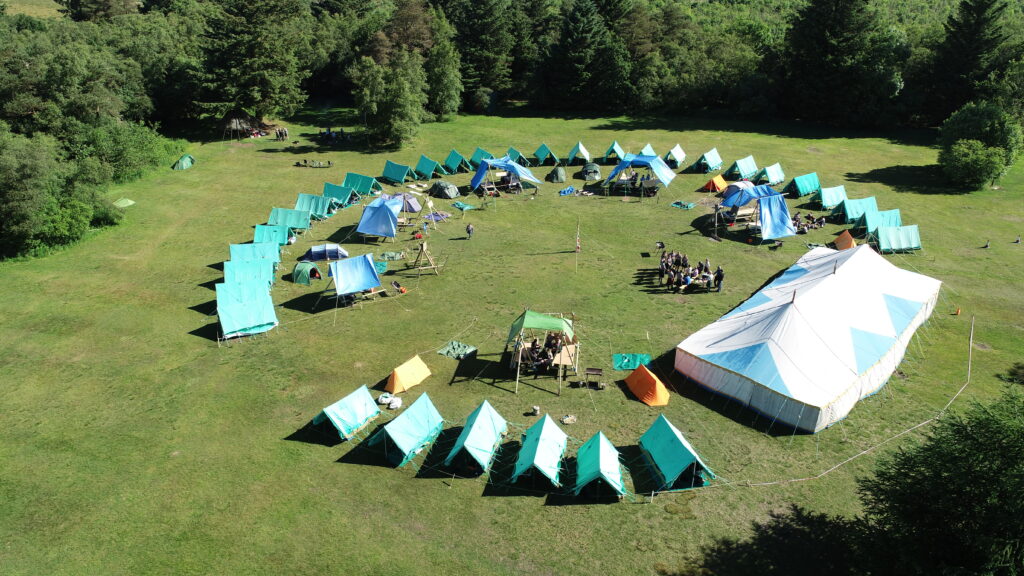 We have a wide range of facilites available to campers Including toilets, showers, outdoor cooking areas and a field kitchen.
All users also have access to our Campfire circle